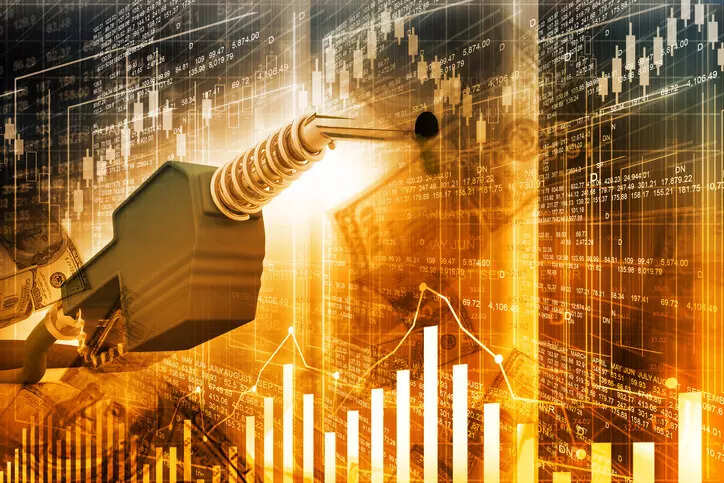 New Delhi: Crude oil futures were down 0.33 percent on Monday at 7,602 rupees a barrel as participants trimmed positions on weak demand.
On the Multi Commodity ExchangeCrude for October delivery fell 25 rupees, or 0.33 percent, to 7,602 rupees a barrel on trades of 10,188 lots.
GlobalWest Texas Intermediate crude was trading down 0.46 percent at $92.21 a barrel, and Brent Crude oil fell 0.59 percent to $97.34 a barrel new York.
Follow and connect…