Nigerian National Petroleum Corp. (NNPC) has acquired OVH Energy Marketing, owner and operator of Oando brand petrol stations.
NNPC will merge OVH with its own marketing division, NNPC Retail. OVH channels will be rebranded and fully integrated by the end of 2023.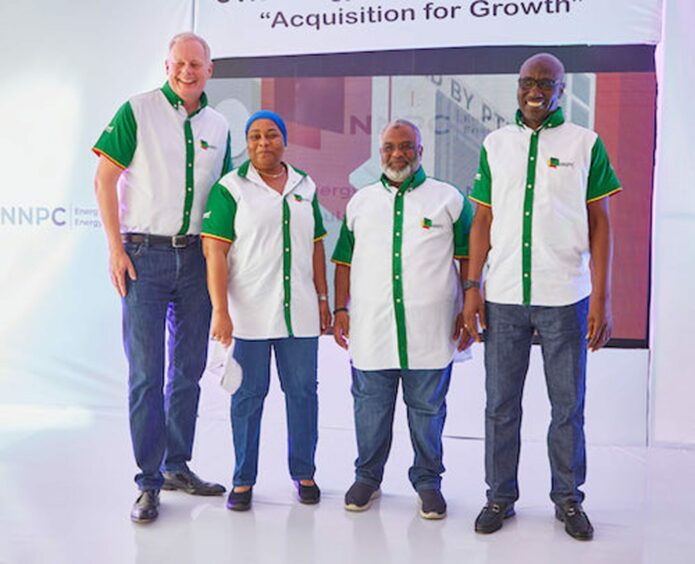 Vitol and Helios Investment Partners owned OVH. Helios reported that the two companies sold their stake in Nueoil Energy in September.
That…